Top Two Best Camera Deals for Black Friday 2012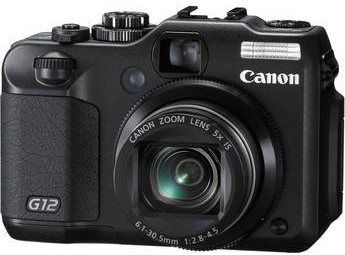 If you recall I've stated that only certain camera models will be discounted on Black Friday, well it all started this morning with the Canon Powershot G12 and the Nikon D7000 kit!
Although there are many good offers out, these two seem to be the best value. First, is the Canon Powershot G12, which normally lists at $499, but today is sold for $299 (a $200 savings!). I love the G series camera's, I've owned several of them including this one. It is the top of the line compact camera period!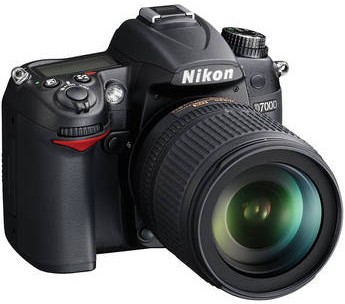 The second best deal is the Nikon D7000 kit. This one normally sells for $1,499, but today you can get it for only $996! that's over $500 off! Oh yeah, did I mention it comes with a Nikon 18-105mm DX VR Lens?
I'll share a little secret…the majority of the photos on our site OutletPhotography.com have been taken with a Nikon D7000 or a Canon G series. Yup, these are two of the best camera's in the market right now. The fact that they are discounted for Black Friday makes it an even better buy.
These two camera deals started this morning, Thanksgiving Day at 9 am and will continue until Saturday November 24 at 11:59pm.