Top Camera on Flickr – Nikon D90 DSLR Drops in Price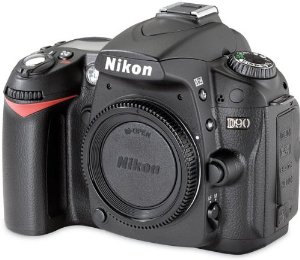 Did you know that the Nikon D90 is the #2 Nikon camera on Flickr? (Based on items and activity) That's right, it's in second place, topped only by the D7000.
I knew it was popular a few years back, but I must admit I didn't know it was still that popular until earlier today when the price of the D90 body dropped in price. The new lower price is $599, considering that all other stores are listing it for over $750, I'd say this is a great deal.
I'm assuming this deal won't last long as I'm sure they're trying to offload their remaining supply of D90's.
As for the rating on Flickr, over 101 million photos have been taken with the D90 and uploaded to that site.
The top 5 Nikon camera's on Flickr as of this posting is:
D7000
D90
D3100
D5100
D700
Here's a screenshot of the rating page.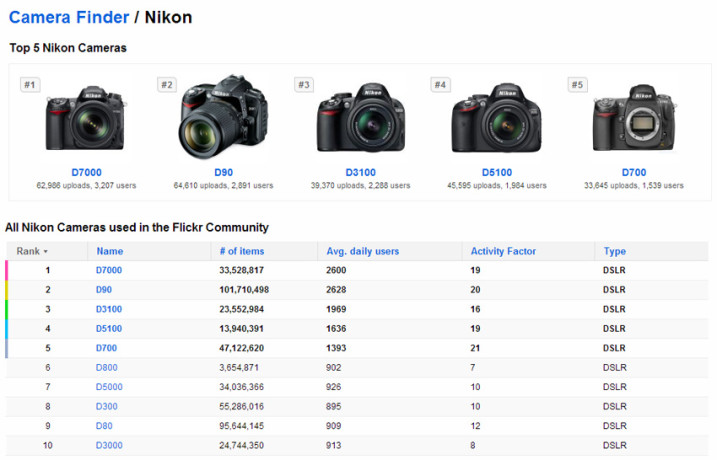 So, the D90 was popular then and continues to be today. This lower $599 price, makes it the perfect alternative for anyone looking for a second body or just getting into photography. The D90 would be a great second body for anyone getting the new D7100 too. Whatever the circumstance, it's a great price for a reliable DX camera.