Price of Nikon D90 drops as D7000 starts to ship!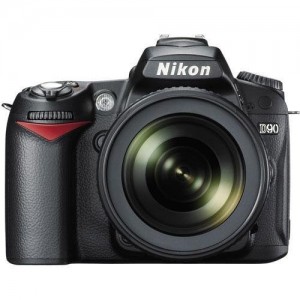 As of this posting, it seems that Amazon has dropped the price of the Nikon D90 12.3MP Digital SLR Camera (Body Only) – only $789! WOW! With all the hype on the new and difficult to find D7000, the good news for those wanting to get a bargain on a great Nikon camera (body only), the D90 continues to be a top popular model.
All other online stores are listing the D90 at over $890. So for Amazon to sell them at $789 probably means they have a large supply and need to liquidate them quickly. And I'm sure they will sell fast.