Photos taken with my Canon G10.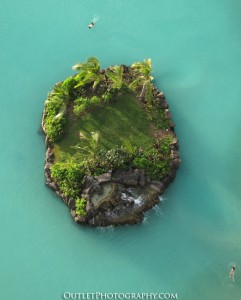 A few weeks ago I took a few days of vacation. I packed up my normal gear, which consisted of a Nikon DSLR body, two lenses, Nikkor 18-70mm, Nikon ED AF Nikkor 80-200mm 2.8, a Nikon Speedlight SB-800 and a few other accessories, in my Pelican hard case. But what I was really looking forward to using was my new Canon Powershot G10! To tell you the truth, I didn't enjoy my trip much since I was sick most of the time, so I only took a few photos, but it was my Canon G10 that I used most.
The G10 is not a regular Point and Shoot camera, although its not as large as a DSLR body, it is much larger and heavier than a regular PS camera. The camera comes with a neck strap, but I didn't use it, if I wanted to hang a camera around my neck it would be a DSLR not a P&S! So I purchased a belt case that Canon makes specifically for this camera. The construction of the camera is excellent, definitely a tough piece. I won't go into a full review of the camera here because it would take several pages, but I will say that the things I like are the extra features not found in other P&S cameras, features normally found only on DSRL's. A 14.7 megapixel, 28mm lens with optical image stabilizer, dedicated exposure compensation dial and a large 3″ image screen while still have an viewfinder (something a lot of P&S are moving away from).
I'll talk more about the Canon G10, about things I like and a few things I don't like, but for now, here is a photo I took with the G10. I shot this, not from a helicopter or plane, but from my hotel room 19 floors up! It may look like it is fake as some have said, but trust me its all original and there is no Photoshop work done on it except to re-size for uploading on this blog.