Nikon's 5 yr extended warranty saved me money!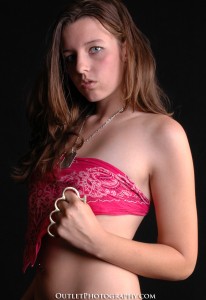 Earlier this month when I was on my vacation, one of my Nikon lenses began to give me problems. The zoom ring/function began to stick. I knew right away this was not good, anytime something like that happens, there is not much one can do to fix it. Only a trained technician would be able to know if it was a major repair or if the repair would cost more than the lens thus I would have to sell it for parts.
My Nikon 18-70mm f/3.5-4.5G ED IF AF-S DX Nikkor Zoom Lens
, which I use often is not an expensive lens but is very versatile. The picture on the left was taken with it and works well for everyday use as well as in the studio. I purchased it back in April of 2005, so its only about 4 1/2 yrs old. Although its not a "pro" lens, I still expect Nikon lenses to last more than that 5 yrs, so I was surprised when it failed.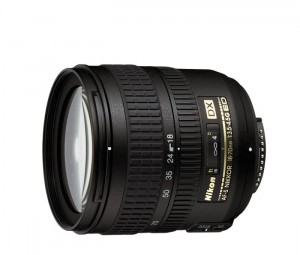 When I got home from the trip I was ready to trash it or sell it on eBay for parts, but then something told me I had purchased it before the 5 yrs where up and I knew that Nikon had an extended warranty that came with the lens at no cost which pushed its normal 1 yr warranty to 5 yrs. I searched for the receipt and warranty cards and yes, the purchase date was April 2005 and I had a copy of the 1yr warranty card plus a copy of the extra extended warranty card that comes with the lens (which I had filled out and mailed back when purchased).
Luckily I live near a Nikon Service Center so I drove over, presented the lens with the problem, gave them copies of the warranty cards and receipt, and with a smile the nice lady said what she probably always says, "ok, we'll look it over but if the problem was caused by water or impact damage, then the warranty is void, otherwise we'll fix it under the extended warranty". And with that I drove home a happy camper! I later checked the status on their site and they had accepted the repair under the extended warranty! So I don't need to pay a dime!
I've had other problems with Nikon products, not too many, but all have been repaired with no problems with their warranties. When it comes to photographic equipment, keeping receipts, warranty cards and filling out and mailing any warranty cards is VERY important, it can save you hundreds of dollars later. This lens is not very expensive, just a few hundred dollars, but its money I don't have to spend to replace!