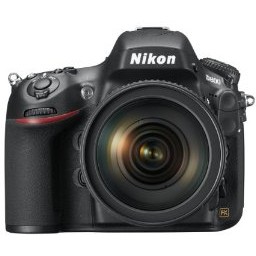 Update: This offer has expired.
Would you like a chance to win a free Nikon D800 camera? Well, the website pictureline.com is doing a giveaway for a free Nikon D800 on their Facebook page.
I usually don't promote these types of giveaways, but since it's for the latest and hottest Nikon D800 I think it's worth sharing it with all of you. Plus, who wouldn't want to a chance to get a 100% discount on a D800!
Here's what you need to do to enter, which is very easy.
Go to the Pictureline facebook page and "like" it. It's the button on top.
Then fill out your name and email.
That's it!
The Nikon D800 giveaway is run and offered by Pictureline.com not Outletphotography.com. Any questions regarding the giveaway should be directed to them.
Good luck!