Nikon D7000 firmware update to fix dead stuck pixels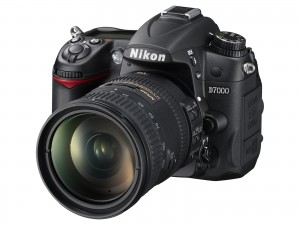 A quick update to alert those who were having problems with their new Nikon D7000 concerning hot and/or stuck pixels. Nikon has issued a firmware update 1.01, this will apparently fix the problem. My model did not have this issue, but I'll be updating the firmware shortly. You can download the firmware here, directly from Nikon.You'll also find instructions on how to install the update.
On another note, it's been raining non-stop in California so I haven't taken my D7000 much outside for pictures. Hopefully I'll be able to share new pictures once this week long storm passes.