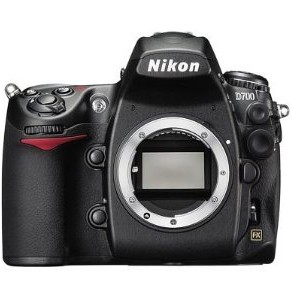 There's finally a big price drop in the Nikon D700. Right now B&H has it listed for $2,199.95. That's a $500 price drop from the retail price.
Ever since the D800 was announced I've been wondering when and how much the D700 price would fall. Is this the lowest we'll see it? Not sure, but it seems that Amazon, B&H and Adorama sell out of these instantly when the price drops so it's probably a sure bet that any additional discount would be minimal.
This of course will also bring down the price of used D700's now selling on eBay.
So I guess we finally hit that point. If you want a D700, new or used, this is the time to get it.
Because camera prices are always fluctuating, and I like to know the latest prices, I created a Nikon Buying Guide to help me stay on top of it. Originally I created it for myself but it made more sense to place it here on this site.
I'll work on the Canon version of the buying guide later this month.