Nikon D600 Leaked Images by Factory Worker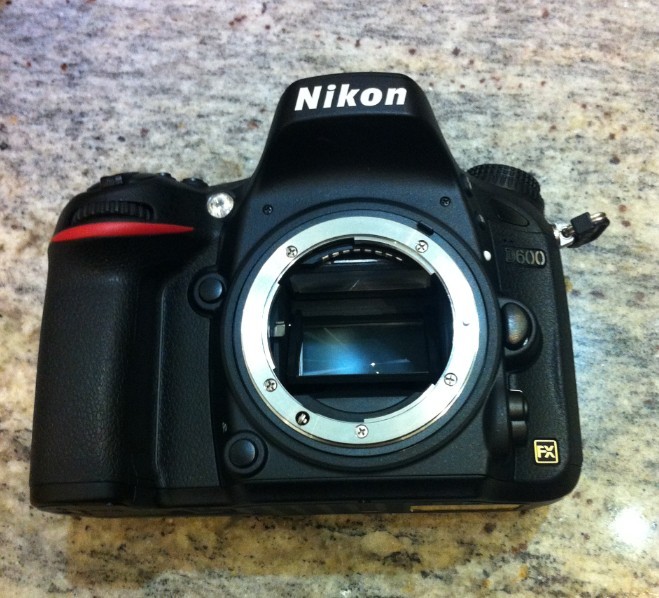 Earlier today the first images of the rumored Nikon D600 were leaked by the Chinese language website xitek.com. According to the article and forum posts (translated to English) these were taken and leaked by someone who works at the Thai factory that is producing the D600.
The D600 full frame camera rumor mill has been going around for several months now. So my first thoughts when photos are leaked on a rumored camera is, are they real? In this case they appear to be real. You can see more photos below.
The size of the body is similar to a Nikon D7000, except with a FX sensor. From the lens mount on the lower left of the picture you can see that it has an auto focus internal motor, similar to the rest of the Nikon FX bodies.
The top left and right controls also seem to be similar to the D7K. And the body includes a built in pop up flash as well. What we don't see are the back LCD and controls. But given the size of the body, I'll guess the D600 will have the same size LCD and control buttons as the D7K.
Nikon D600 Pictures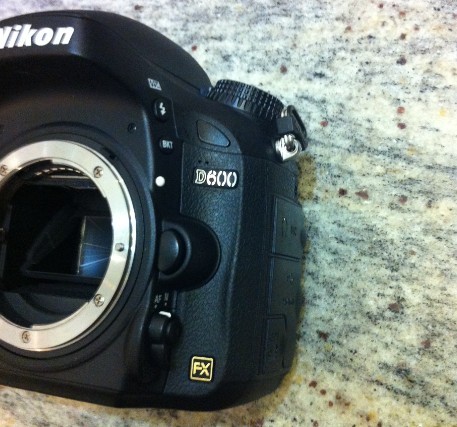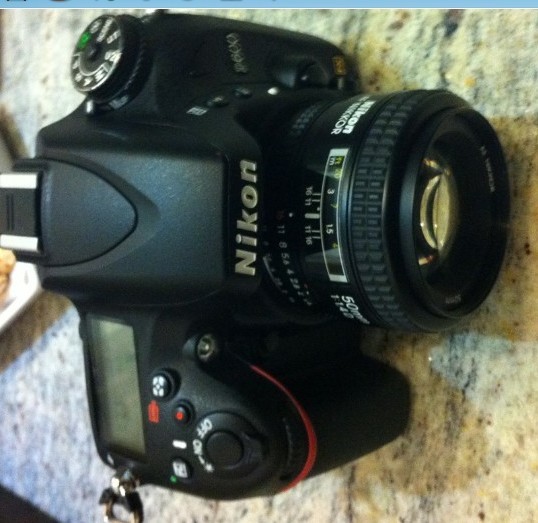 The Nikon D600 details are still very sketchy but this 24.7MP full frame camera with 5 fps and a slew of cool features is expected to be priced at around $1500. If this is the case then expect this entry level FX body to be in higher demand than the D800 is now.
Can the Nikon factories keep up with the demand? As it is the D800 supply is still very low. As soon as Amazon, Adorama or B&H get some in, they are instantly sold out. So what does this mean for the D600? And when will it be released?
The release date for the D600 can only be speculated by the rumor sites, but I'm guessing it won't happen until late summer in September of this year at the earliest. Although I'm hoping for sooner!
Either way, now that the images have been leaked and Nikon has probably fired the worker who did it, the full details of this new camera will start to roll in. I'll keep you posted!