Nikon D5200 is finally available in the U.S. for Pre-Order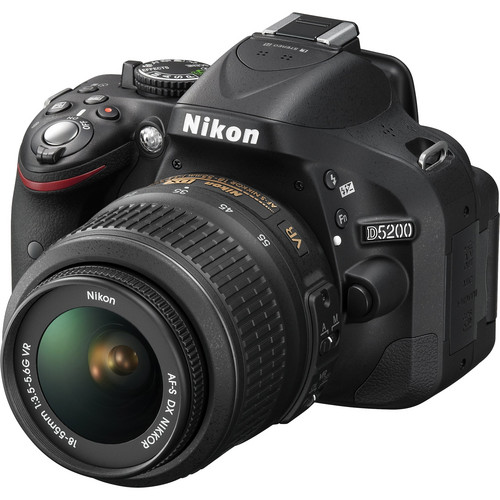 Nikon has finally released the new D5200 available for pre-order in the U.S. The new 24MP camera was announced late last year but was not available for purchase here in the states, until now.
Late in December a couple of you contacted me inquiring about it's release date, well there's no need to wait. There are five pre-order options listed below. You are able to purchase the body only, however if you prefer the red or bronze body it only comes in a kit.
D5200 (Bronze) w/18-55mm lens – B&H
D5200 (Red) w/18-55mm lens – B&H
Expect to pay $796 for the body only option and $896 for the body & 18-55 lens kit, while the body & 18-105mm lens kit will be $1,096.
This new D5200 body is now a 24MP camera, an upgrade from the 16MP D5100. Since this is considered an entry level camera with a high MP rating, higher than the more advanced D7000, it would also make a great backup body for those with a higher DX body.