Nikon camera repair estimate is too high!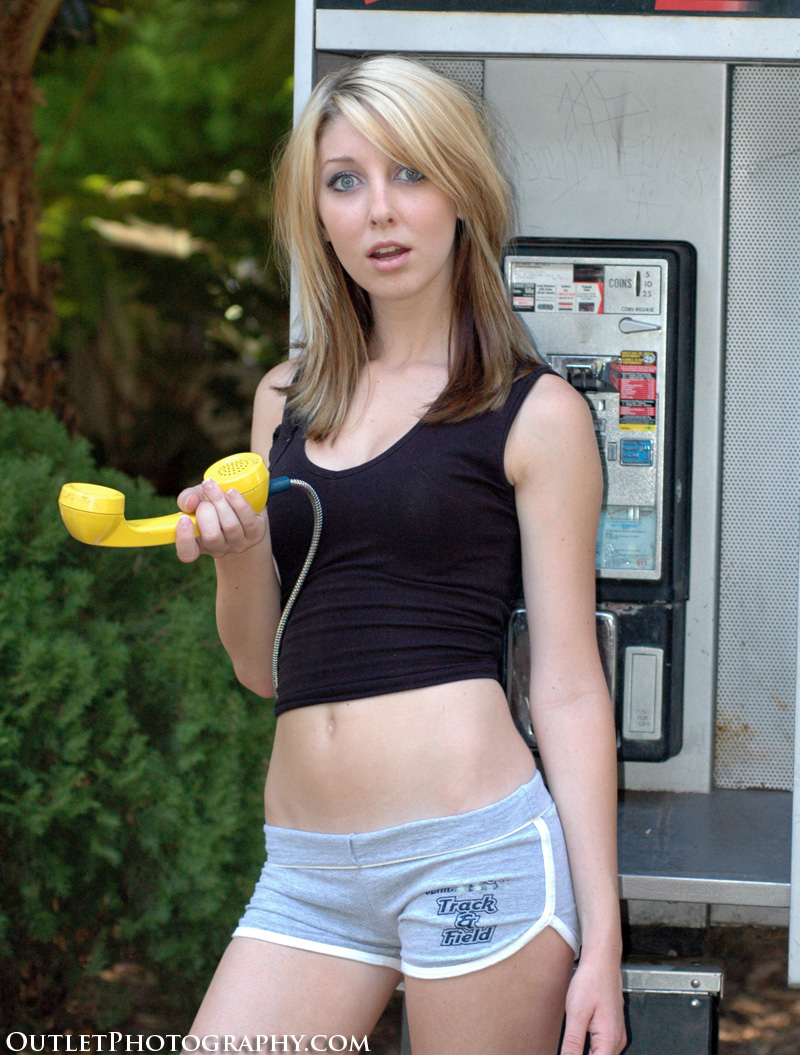 Earlier this week I dropped off my camera at the Nikon repair shop. Its an older digital camera but I was hoping the problem would be an easy and inexpensive repair, preferably under $100. With the quickly dropping prices of used or older digital cameras by 40-60% in only a couple of years after their release, paying for a major repair would not be a good financial move.
Nikon finally got back to me with an estimate for the repair. In fact, I didn't notice, but they had sent me the repair estimate via email less than 20 minutes after I left their office! The email went unnoticed by me until earlier today. The total cost of the repair would be $303! I couldn't believe it would cost so much. For a couple of hundred more I can get a much more advanced (used) Nikon. And for the same amount, I can buy the exact camera replacement used, with a lens!
Sure 4-5 years ago I paid $1300 for the camera, but in digital camera years, 4-5 yrs is ancient history. So now I won't be able to use it even as a backup. Seems I'll need to return and pickup the camera only to sell it on ebay for parts, to get $25-$40 at best for it.
I do wonder if Nikon actually takes the time to inspect digital cameras if they are an older model. Perhaps they simply check to see what is not working without opening and quote a fixed amount to fix. After all, I received the repair estimate while I was still driving back from dropping it off at their office!