My new toy…Canon PowerShot G10!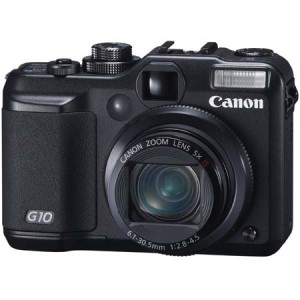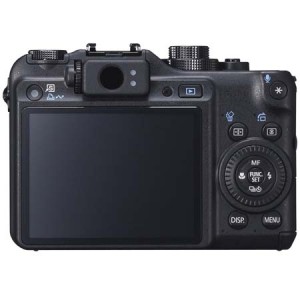 So I got a new toy to play with today, I guess you can call it my Christmas gift to myself! For the past 15 years I have been using only Nikon SLRs and in the past several years Nikon DSLR's, and for my main cameras, I will continue to use Nikon's, mainly because they are good cameras and I have an extensive and expensive collection of Nikon lenses, so why change. But for a while now I wanted a smaller "point and shoot" camera that gave me some features similar to a DSLR. Not as a replacement, but more as a camera I can carry around in short family/fun trips and capture photos.
Nikon had a new higher end PS, but when I researched it and handled it, I knew it wasn't what I was looking for in a PS. I guess, I wanted more than just a normal PS, I knew Canon had a very popular G9 that had done very well in the last couple years with photographers and this year they came out with the new Canon PowerShot G10. After researching it online and handling several times I knew it was what I was searching for! I have yet to test it out, but I'm hoping I will not be disappointed.
As soon as I test it out and shoot some everyday pictures, I'll post them up! (Click here to see the latest Canon G Series camera).