Los Angeles County Fair Photography contest 2011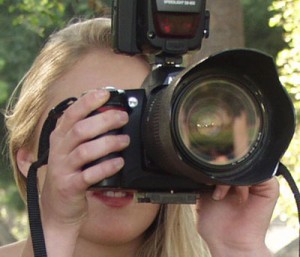 Here, in Southern California, many amateur and professional photographers look forward towards the Los Angeles County Fair Photography Contest. This year the fair takes place from September 3 – October 2, 2011. However, the fair itself is only used to show the all the photos and winners, the entries are actually done a few months prior to the event.
The 2011 LA Fair Photography entry deadline is June 28, 2011. A few of my photography friends each year miss the deadline, so I'd thought a quick reminder here on Outletphotography would be a good idea.
For those in the Southern California area and are interested in entering the contest, download the 2011 Los Angles Fair Photography entry form, it's a pdf file. Be sure to read the entry rules carefully so you don't miss the opportunity to showcase your photography artwork at the fair. Nearly 1.5 million people attend this event each year, so it's a nice way to get regional exposure as a local photographer.
Since they have a limit of only 3 entries per person, be sure to enter only your best photos. Be sure they are framed to the specifics of the entry form. Photos may not be larger than 11×17, not including the frame, which by the way needs to be black in color.
I'm looking forward to this year's exhibit, looking over so many images from amateurs to professionals always inspire me as a photographer. Have you ever entered a photography contest? What inspires you as a photographer? Share your experience below with a comment!