Five Things Every Photographer Should Do Before a Shoot
I learned early in my career that preparation and planning goes a long way when doing a photo shoot, especially with a model and/or client that expects top notch results. So over the years, I developed five things a photographer should do before any photo shoot.
Doing a photo shoot is fun and exciting, but if you don't plan things correctly, you'll end up with less than acceptable images or worse, money and time wasted with nothing to show for all your hard work. Hopefully you'll find some of these suggestions useful for your next photography shoot.
So lets get started.



#1 Confirm with your Model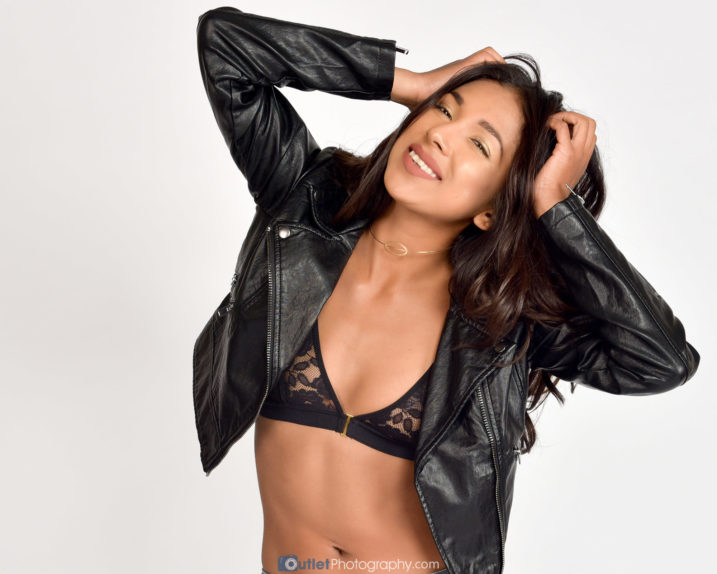 I can't stress this enough. We've all had models flake on us at the last minute, this will always happen even to the best of us. But to reduce the number of no shows, I often confirm the week before the shoot, then again the day before, and also the morning of the shoot. It can be via phone but also by text.
If you're shooting on location and you don't have a specific client then all you can lose is your time. But if you rented a studio or have a client who is expecting images by a specific deadline, then a no show by a model can result in a loss of hundreds if not thousands of dollars.
#2 Prep your Gear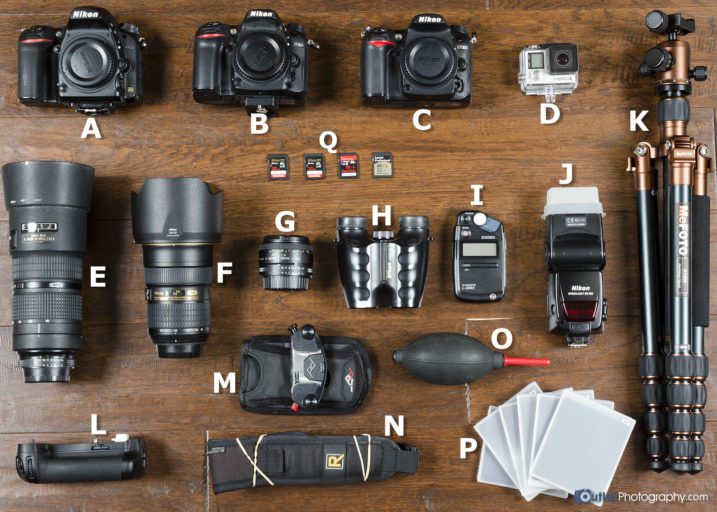 The last thing you want to happen during the shoot is for something to go wrong with your equipment. So the night before, or better yet, several days before your shoot, charge up your batteries. Clean your camera and sensor (yup, I do this often myself, its not difficult), clean your lenses. Make sure all your memory cards are empty and your gear is packed and ready to go.
If you're doing a shoot on location, make sure your lighting equipment is functioning properly, batteries should all be charged up and modifiers should be ready. Also call up your assistant and make sure he/she will be on time. If you don't have one, ask a friend, outdoors shoots are much better with an assistant if you're using OCF.
Don't wait until that last minute. If you're shooting at a studio, then that means time is costing you money and if you're paying a model, MUA and stylist then that could be more money lost.
#3 Have Your Model Release Ready

I can't tell you the number of times I tagged along with a fellow photographer and as the shoot ended the photographer didn't have the proper release for the model/client to sign. Or worse didn't have any releases at all! This should not happen.
Model/property/client releases are easy to create. I have them with me at all times, want to know how? A simple App called Easy Release, you can find the Android version HERE and the Apple version HERE.
The app allows you to pre load text for specific releases (model/property) or you can use their default ones. You can also add your logo to them. Once the shoot is over, all you need to do is fill in the models name, age, contact info, then take a photo of her/him with your cell phone and it will allow both of you to sign the release on the screen of your phone or tablet. After, it will let you instantly email a pdf copy of it to your model and yourself. It's that easy!
#4 Sync the Time Clock on your Cameras



I generally use two camera bodies, each with their own lenses. I do this so there's no need to change lenses during the shoot, especially if I'm out on location. By syncing the clocks on each of my camera's, I can later view them in the order that they were taken. Makes finding photos easier, at least for me.
I started doing this several years ago and helps me in post for my workflow. Give it a try, you'll like it.
#5 Provide Your Model with a Pre-Shoot Prep List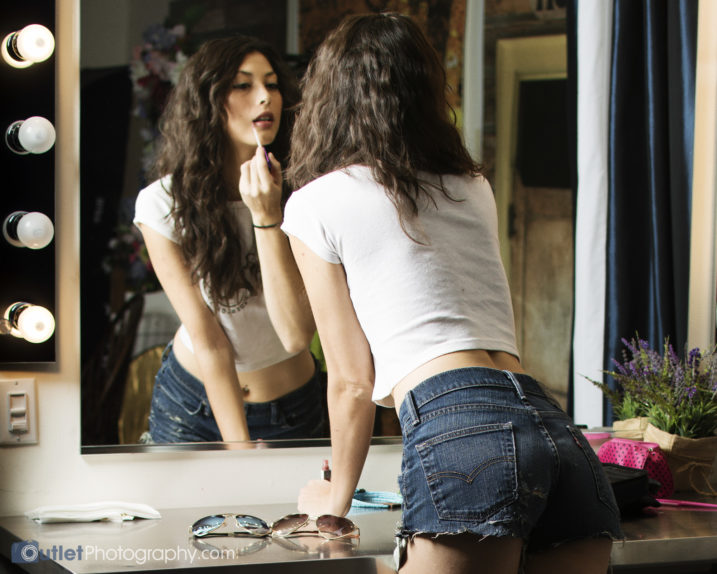 For every model I work with, especially new models, I'll email them a short list of pre-shoot suggestions. Recommendations like wearing loos fitting clothes prior to the shoot so there are no marks on the skin from shoes or tight clothes. If using a MUA, how a model should arrive with no makeup. Suggestions of how to have her hair.
I also provide her with a goal for the shoot and how long she should expect to be there. This way there are no surprises and the shoot runs smoothly.
And that's it! Hope these five photo shoot tips will help you on your next photo project.