Do you really need an external flash for your DSLR?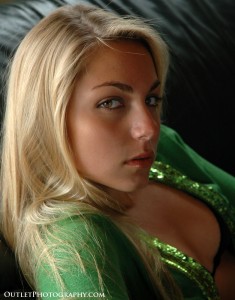 I've been very busy this past week, sorry for the lack of update to the blog. You've probably noticed a few posts have been moved or removed. Going over the archives, I realized there were several that were outdated and provided little to no interest.
On a different note, I received an email from a fellow member on flickr regarding adding an external flash for his Canon Rebel T1i. His camera has a pop up flash but asked if it was necessary to purchase an extra flash to use along his Canon Rebel.
My answer to his question was a simple "I don't know"! Whether someone "needs" an external flash/strobe/speedlight for their DSLR is more a question left for the user. We all use our cameras in different ways, some for fun, others as a hobby, while some use them as their main source of income. Can someone benefit from adding an external flash? Yes, if they know how and when to use it.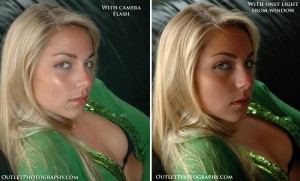 But I will say that if someone owns a DSLR and uses it only a few times a year for the rare party or family gathering, its probably not worth the extra money (several hundred dollars) spent on an external flash.
In many cases the included pop up fill flash will be enough for everyday snapshot use. However, a big part of photography is learning how to use light and sometimes the existing light is better than the artificial light your flash will produce. If you notice the two pictures on the right, the picture taken with a flash is bright and clear, but the photo taken with existing light is much more dramatic and in my opinion much better. So you see, its not as important if you have an external flash but more so if you know how to use all the equipment you own.