Color Efex Pro 4 – Review with Photo Edit Results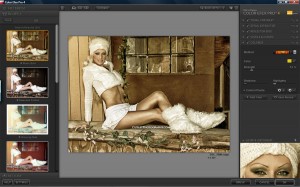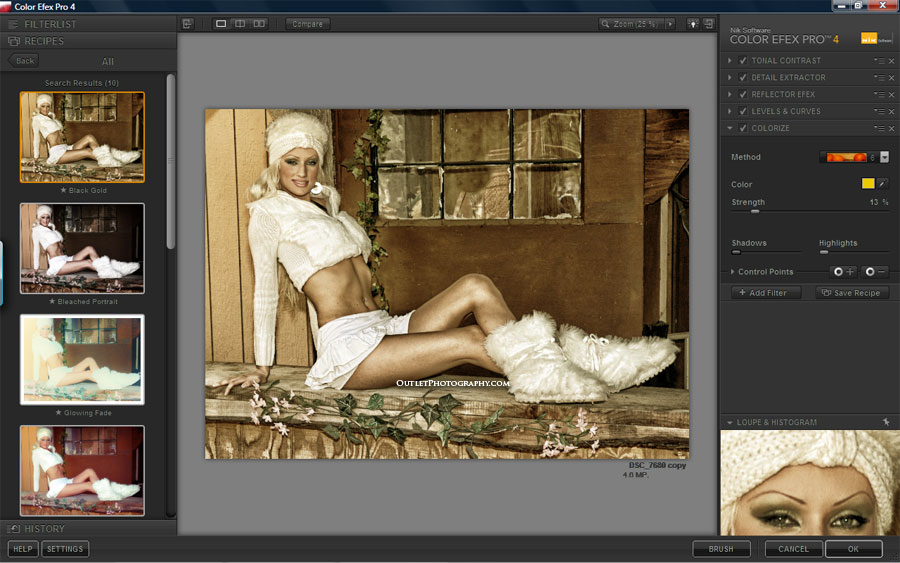 I recently added the Nik Software Color Efex Pro 4 to my PS program and all I can say is…very cool! Here's my experience with it.
Like most people, I've seen the ads and articles for this add-on filter (software), but wasn't sure if it was something I would actually use. Like most photographers I use Photoshop (PS), so why would I need this additional feature? For me it provided an extra option and speed when editing individual photos.
I love software that makes my life easier and Color Efex Pro 4 did just that. I normally spend a few minutes editing pictures I plan to publish or share online. With this software, used as an add-on plugin to your Photoshop program, allowed me (in certain cases) to reduce my editing time significantly.
The pre-loaded filters can be individually adjusted, they can also be "stacked" on top of each other then saved to be used later on other photos.
Sure, some of these pre-loaded filters can be created on PS, but having them pre-loaded and ready to be applied and adjusted is what makes this program so useful. Especially for anyone who isn't a Photoshop expert.
Color Efex Pro 4 works on both Windows and Macs who have any of these programs:
Adobe Photoshop® CS3 through CS6
Photoshop Elements 8 through 10
Adobe Photoshop Lightroom® 2.6 through 4
Apple® Aperture® 2.1.4 through 3.0 or later
Plus, using the program is very easy, much easier than actually using Photoshop. Simply open any photo with your Photoshop program then click on the Color Efex Pro 4 tab, this will open the Color Efex edit window with all the filters. It also lets you see a preview of your image using any or all of the filters.
I've included a couple of pictures that were edited with Color Efex Pro 4. Note that each one took no more than 2 or 3 minutes to complete.
Place your cursor over the images to see what the photo looked like before I used the Efex filters.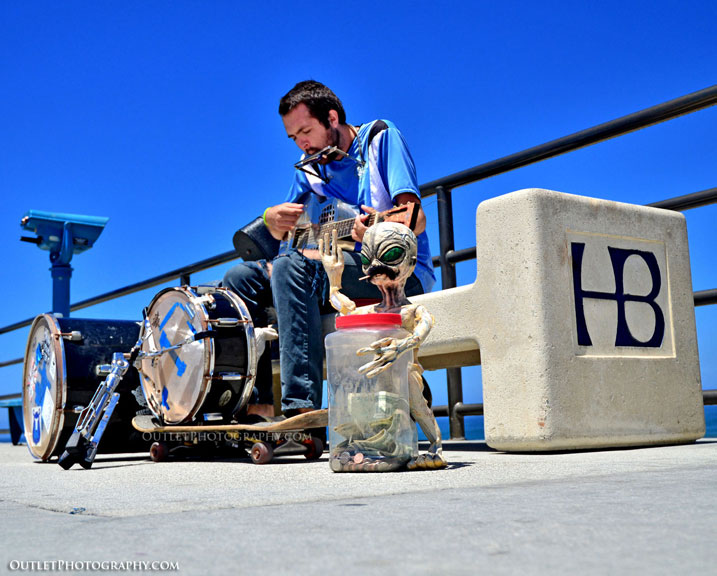 To see what the photos looked like before the edits, place cursor over images. Below is a second photo taken from the Huntington Beach pier looking south.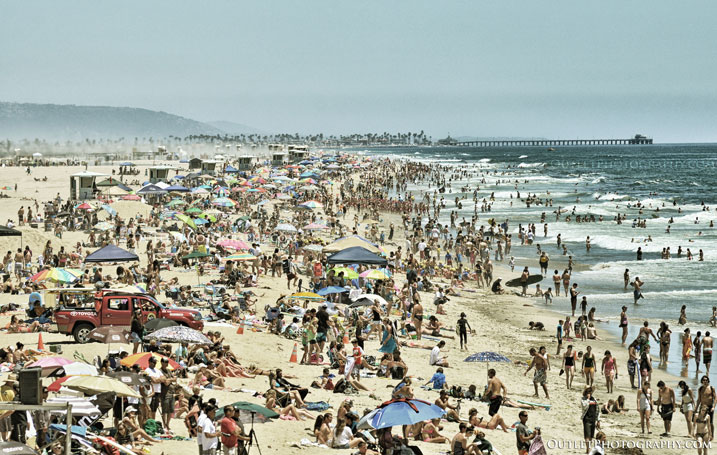 Final thoughts. Nik's Color Efex Pro 4 is a very useful add-on to Photoshop CS3 through CS6, especially for users who are beginners to intermediate on PS. But for those advanced Photoshop users, the benefit will be seen on how quickly you'll be able to add filters. Definitely worth the price of the software. However, removing spots or airbrushing will still need to be done using PS only.