Canon 5D Mark III Pre-Order Availability – Including Amazon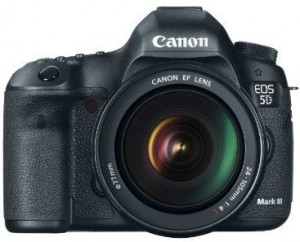 Here are all the current Canon 5D Mark III sites taking pre-orders right now. I've also included the page on Amazon when it goes live, which should be soon.
You have the option of getting the body only for $3,499 or with a EF 24-105mm F/4 L IS USM lens for $4,299
At B&H:
At Adorama:
At Amazon:
Amazon is one of the more popular places to get camera's, honestly it's where I get about 60% of my camera/photo equipment.
This is one of Canon's most anticipated camera's so I assume we'll see the same long wait as the newest Nikon D4 and D800's.
The 5D Mark III is scheduled to start shipping in late March or early April 2012.
Have fun!