Camera Cyber Monday Deals for 2012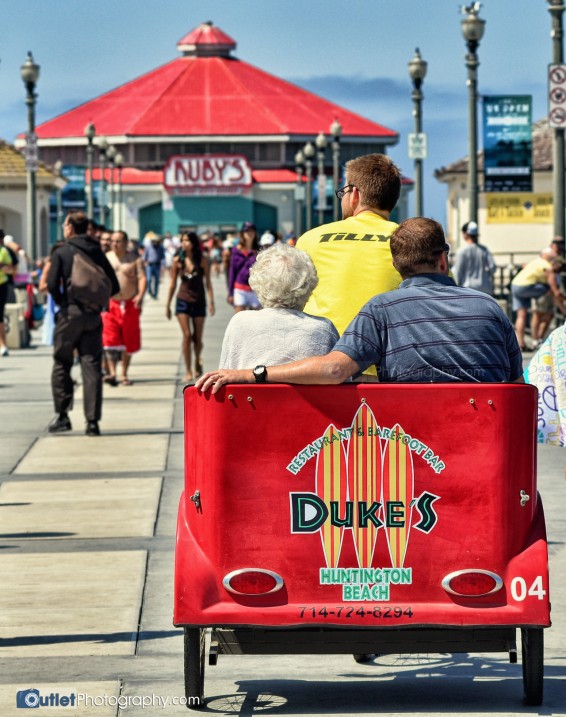 Camera Cyber Monday Deals are on. If photography is your thing and you've been waiting for that "special" of the year, then today might be your day.
Take a look at the special camera deals on Nikon, Canon, Minolta and more. Oh and don't forget those lenses, that's what really matters.
Have a great day and take some time to take some photos too!