Best Nikon digital camera lens 80-200mm AF-D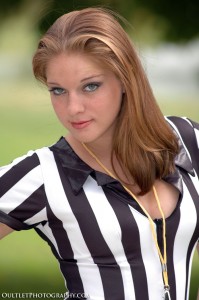 The Nikon 80-200mm AF-D 2.8 ED lens is not only one of the best lenses, but also one of the better investments I ever made in camera equipment.
People are always asking me "what camera do I use", but what they should be asking is "what lens did you use"! Yes I capture it with my camera but it first must come through the lens. I feel lenses are more important than camera bodies.
I would rather have good fast lenses and an inexpensive camera than to have a $5000 camera using a $200 lens. I would be able to produce much better pictures with good lenses than the other way around.
One lens I have used often since 2000 is the Nikon 80-200mm F/2.8 AF D ED lens. The picture on the left can be taken with other similar lenses costing much less, but because it has a constant 2.8 aperture from 80-200mm, I am able to zoom in instantly and take a sharp picture of the model and blur out the background with ease.
So how much did I pay for this lens? Why do I feel its the best lens and value then and today? And why was it the best investment I ever made? I give all the answers here Nikon 80-200mm F/2.8 AF D.