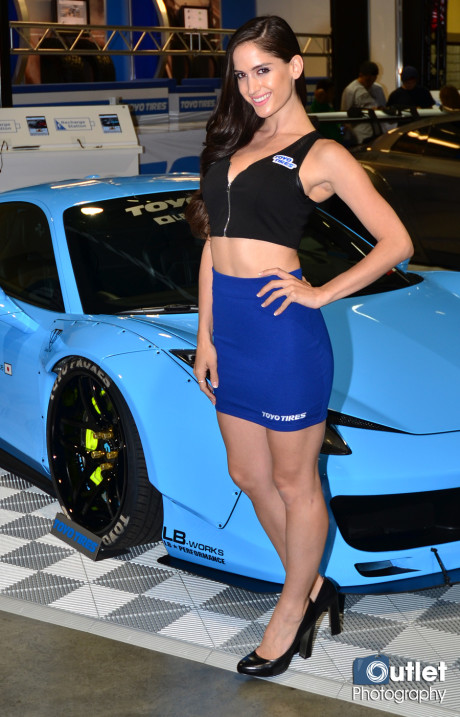 The 40th annual 2014 Toyota Grand Prix of Long Beach took place this weekend and it was a great place to photograph promotional models like Leanna Bartlett, Corissa Furr, Cristal Lee and Natalia Barulich
I've been attending the TGPLB for many years now, and each time it gets better and better. However, last year's event when I had passes to the Tecate Light VIP party near the lagoon area was by far one of the more memorable experiences.
But any day I can spend photographing fast cars, beautiful models and meet so many new people, is a great day on my book!
I'll share a few photos from my day at the Long Beach Grand Prix as I usually do each year. As usual these photos were taken with a Nikon D7000/D7100.
On a side note, it seemed like Tecate Light pulled back a little on their overall sponsorship. I only noticed two full size Tecate Light tents plus they pulled out of the Lifestyle Expo. Not to mention there were only a few of their promo models around.
But some of the other sponsors like Toyo Tires and Continental Tires inside the Expo area actually stepped up and hired some true pro models.
Here's a few of the models I ran into during my day…
Natalia Barulich and Leanna Bartlett
Below, Toyo Tires had Natalia Barulich and Leanna Bartlett.
Cristal Lee Harper and Continental Tire
Continental Tire's had one of the most popular exhibits, where visitors could take pictures with the popular blonde model Cristal Lee, oh yeah and see a cool yellow Corvette.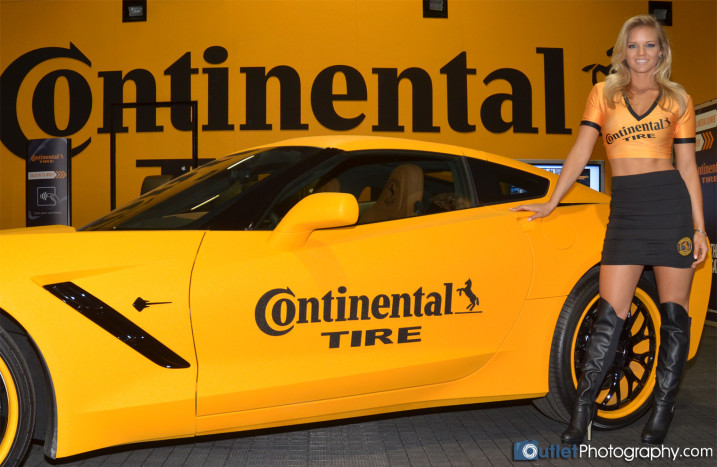 Cristal plus two of her promo model friends greeted eager visitors with the opportunity to take pictures with the car or just with them!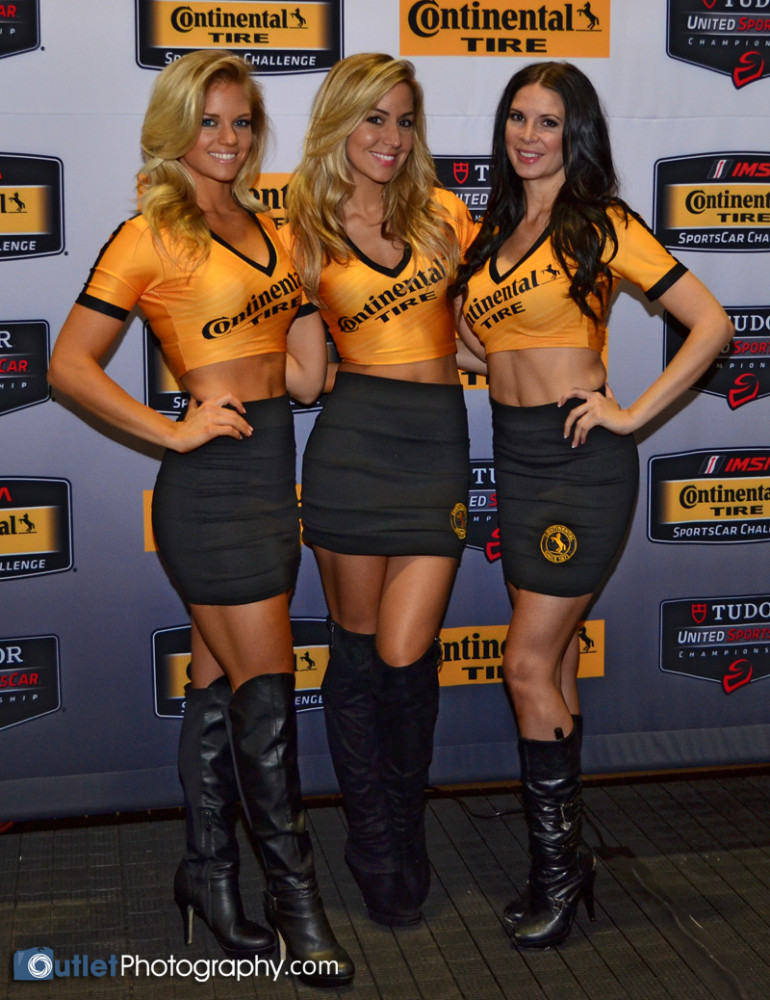 Corissa Furr
Below, the Pirelli Tire exhibit had the popular model Corissa Furr. We couldn't get a good photograph of her because these other guys who were probably shooting for a modeling website kept taking photos of her and well, she pretty much ignored us. Maybe next time. Continue reading →